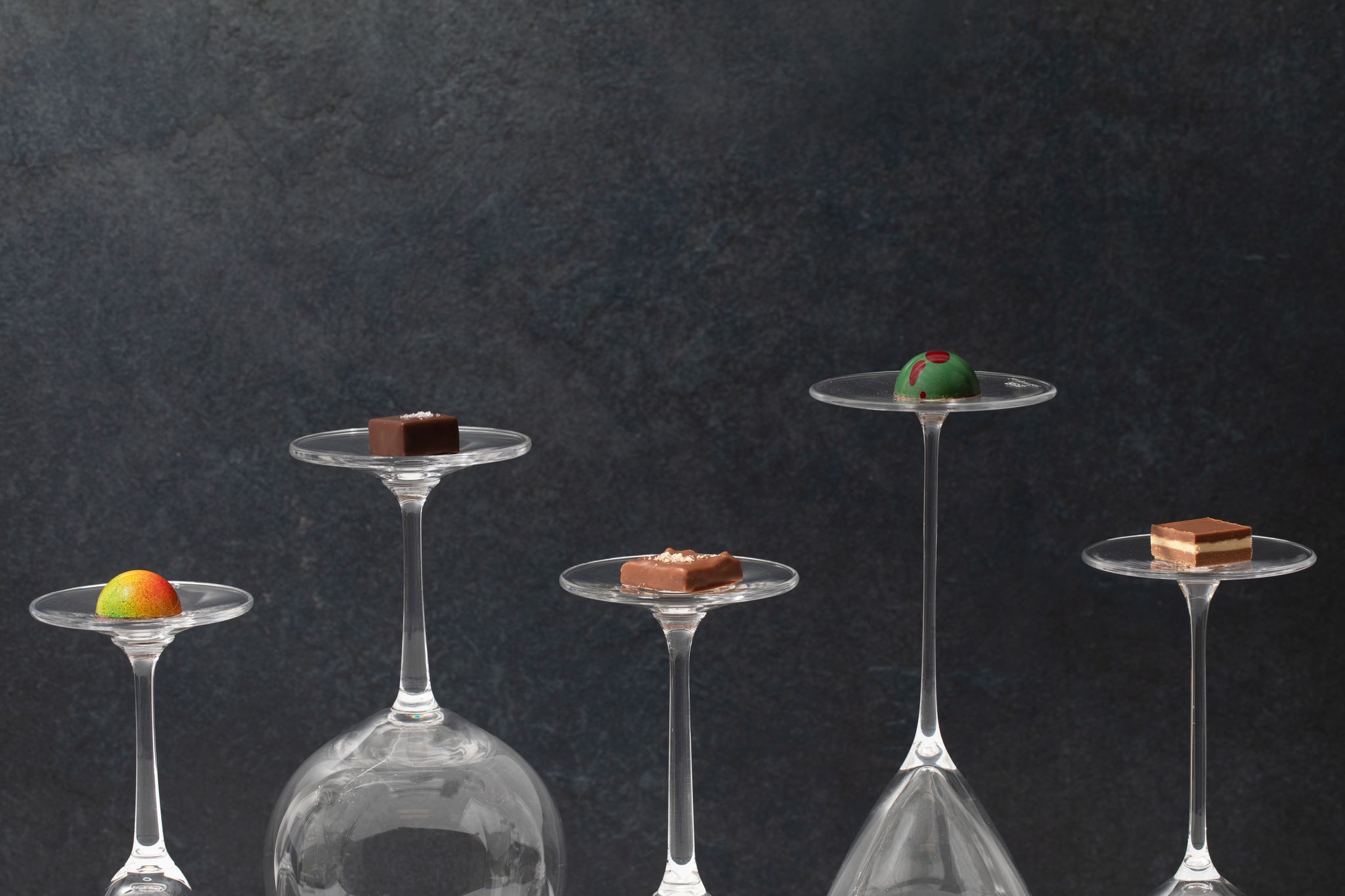 Chocolate of the Month Club
Indulge in the Ultimate Chocolate Experience with Hill Country Chocolate's Chocolate of the Month Club
Nestled in the heart of the Texas Hill Country and the renowned Texas wine region, Hill Country Chocolate presents an extraordinary journey of taste with our Chocolate of the Month Club. This artisanal chocolate factory in Fredericksburg, Texas, crafts a curated box of monthly confections that will be sent automatically to your doorstep, complete with our exclusive no-melt guarantee.
What's Inside the Box?
Each month, our master chocolatiers handpick a selection of our most popular products, including some special treats only available in our retail store. Your taste buds will dance with joy as you explore some of our favorites:
Famous Almond Butter Toffee: A delightful crunch with a buttery finish, our toffee is a taste sensation that's sure to please.
Signature Artisanal Bonbons: Each bonbon is a masterpiece, crafted with care and filled with unique, mouthwatering flavors.
Bean to Bar Chocolate Bars: Made from ethically sourced cacao from around the world and manufactured right here in Fredericksburg, these bars represent the essence of fine chocolate.
Why Choose the Chocolate of the Month Club?
Surprise and Delight: Every box is a new adventure, filled with delectable surprises that will enchant both new and seasoned chocolate lovers.
Great Value: With a variety of our finest products at an unbeatable price, this monthly subscription offers a luxurious experience without the luxury price tag.
Local Craftsmanship: By choosing Hill Country Chocolate, you're supporting local artisans who are passionate about creating the finest chocolate experiences.
Perfect Gift: Whether it's a treat for yourself or a thoughtful gift for a loved one, the Chocolate of the Month Club is a gift that keeps on giving, month after delicious month.