Regular price
Sale price
$16.00 USD
Unit price
per
Sale
Sold out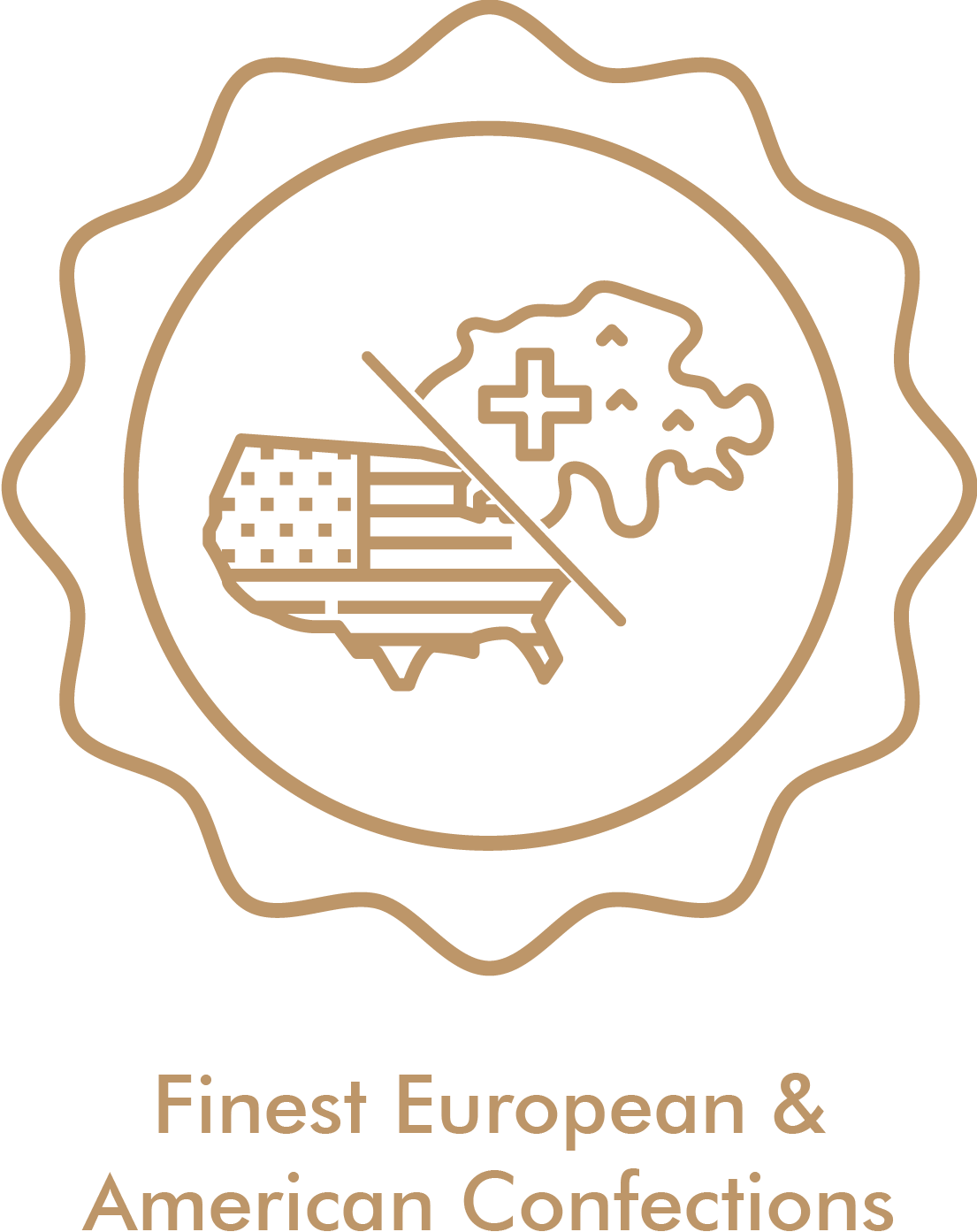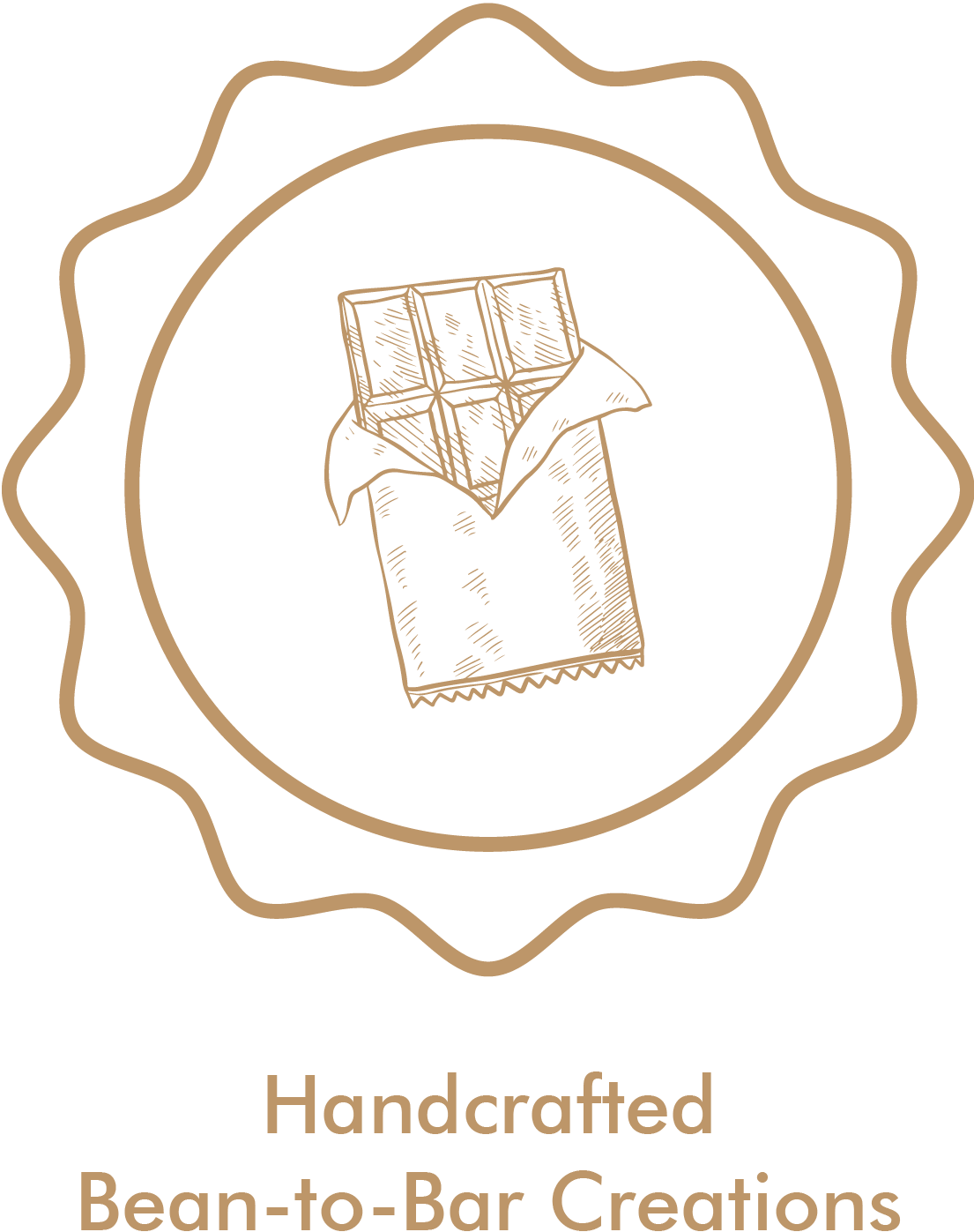 Indulge in the rich, cultural splendor of our Champurrado Mexican Drinking Chocolate, a Hill Country Chocolate specialty that marries tradition with gourmet sophistication. At the heart of this luxurious drink is the exquisite Maracaibo 65% Dark Chocolate, renowned for its deep, robust flavors, which form the perfect foundation for this delightful concoction.
We've elevated the traditional recipe by incorporating heirloom masa sourced from Masienda, adding an authentic, velvety, comforting, and satisfying texture. The warmth of cinnamon intermingles flawlessly with the chocolate, creating a symphony of flavors that dance on the palate.
Perfect for any family gathering or holiday celebration, this drinking chocolate is not just a beverage but an experience. It celebrates heritage, quality, and the joy of chocolate in its most luxurious form. Whether you're cozying up by the fireplace or toasting a festive occasion, our Champurrado Mexican Drinking Chocolate is sure to elevate the moment.
This drink is a factory-tasting room favorite, and its unique and incredible taste profile has garnered acclaim. It's more than just a hot chocolate; it's a journey through rich flavors and time-honored traditions, crafted with care and passion by Hill Country Chocolate. Treat yourself and your loved ones to this exceptional beverage and savor the taste of luxury in every sip. Truly unique and incredible – a testament to fine chocolate-making art.
Share
View full details